Our Blends
Mildest
Kenya Special
(Versatile, flavoursome, perfect latte blend)
This is a blend of South Africa's finest coffees and mixed with a high grade New Guinea bean. This blend attains a very full flavour to satisfy the whole palate. It is smooth with an average acidity, with moderate to strong flavours. This coffee has life and vigour, suitable for short blacks and lattes. This blend would suit the most discerning palate. It is the perfect double shot coffee and is also our best plunger coffee.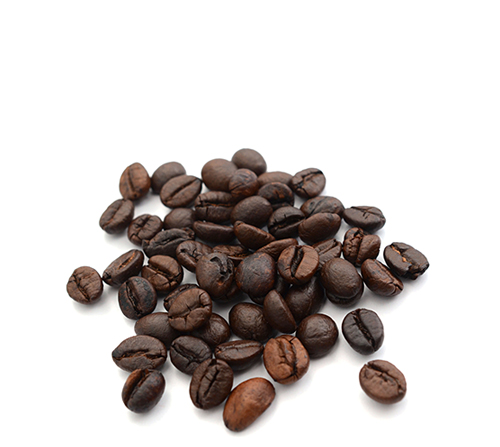 ---
Premium
(Mild, full, very smooth)
We use predominately Medellin Excellso Colombian in this blend. It is highly regarded for its honeyish character in a light roast and strong rich flavours in a medium roast, which we mix with other high quality South American coffees to produce an excellent flavoursome coffee. A beautiful espresso blend.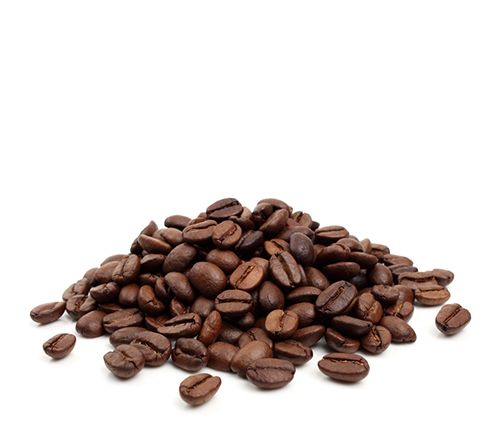 ---
Guatemala & Blue Mountain
An outstanding blend of South American, Indonesian and African coffees. These estate washed coffees, selected for their clean, crisp character, contribute to this blends fine aroma. They have a great body with a hint of sweetness and caramel cocoa aftertaste. There is a perfect balance of sweetness and acidity when extracted with care! A coffee blend which surpasses all others.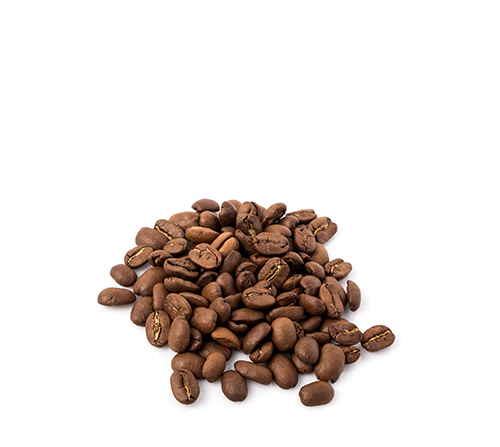 ---
Cappuccino Mix
(All rounder/smooth and full taste)
A mixture of washed coffees roasted, medium to ¾ roast and with the correct cupping can produce the perfect cappuccino. The origins of this blend are – Brazil, Costa Rica, Colombian, Papua New Guinea and Kenya.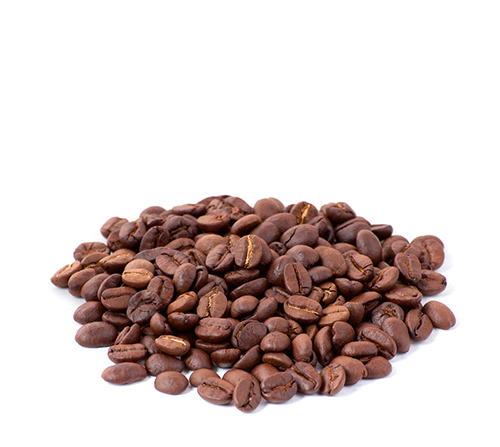 ---
Bella Blend
(Mild, yet full flavour)
100% Arabica Blend designed for the fussiest of palates. Fine estate grown coffees are used, and are of extremely high cup quality when ground and extracted perfectly. It has a magnificent bouquet and flavour and can be used in any coffee brewing device. A very versatile coffee.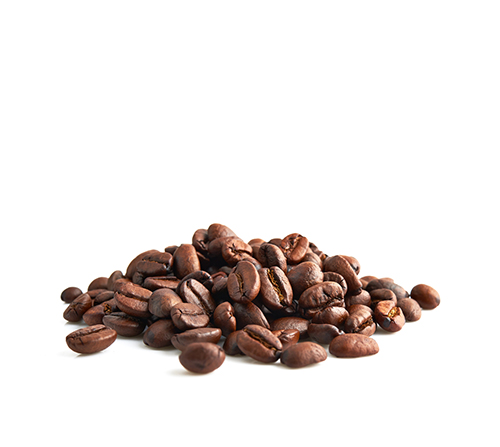 ---
Ultimo
(Full flavour / Strong / Chocolaty)
When you travel the world picking the best point of origin coffees, occasionally, just through trial and error you come across an outstanding combination of coffees. The rich, chocolaty Indonesian highland coffee used in this blend is quite unique. It has an aggressive flavour profile, but when mixed with some milder coffees and correctly roasted to extract the natural sugars, the result is a magnificent, strong full bodied coffee with cocoa overtones.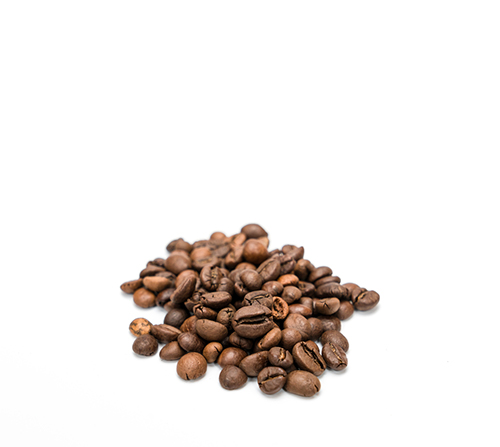 ---
Italian Deluxe
(Complex / Rich / Acidic)
A strong, acidic, initial burst of flavour with a well rounded after taste and full finish. It is picked from the highlands of New Guinea and Costa Rica. It is of a strong body, with mild, chocolaty undertones.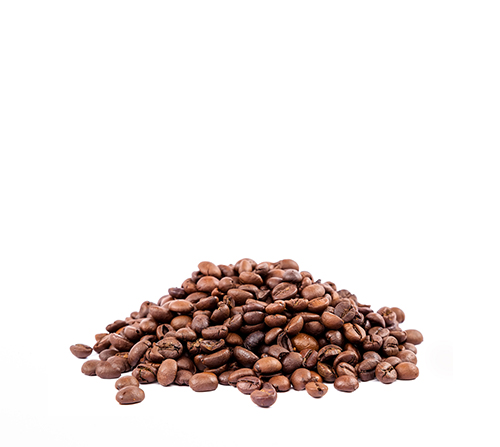 ---
Caramel
(Rich / Strong / Mildly acidic)
This coffee, due to its advanced maturation at harvesting time always has a pleasant fragrance and is of full palate. Strong and rich when cupped properly and excellent as a flat white or long black. 'A' Grade South American and Ethiopian beans are used in this blend.
---
Supreme
(Rich, strong, bright intense acidity)
This coffee has a sweet and fruity aroma with sweetness medium to high. it is a powerful cup with a unique flavour and smooth finish. Vietnam, Brazil and Papua New Guinea beans are used in this blend. 
---
Cafe Blend
(Powerful Flavour / Bold / Nutty)
A strong, rich and earthy flavour with medium to high acidity produces an initial burst to capture your taste-buds and to help kick start your day. The warming aromas of this coffee lead to a mild finish and smooth aftertaste. A wonderful dark roasted blend of South American, Papua New Guinea and Indian.  
Strongest
Our Single Origins 
Colombia Supremo Huila
(Chocolatey, Fruity, Winey)
Huila is very smooth with a low to medium acidity. It has a full, rich body through to a long finish of toffee, cocoa and nuts. The beans grown slowly and develop rich, bright, intense and balanced flavours. It is a bright, clean cup with blackcurrant, cocoa and toffee upfront.
---
Kenya AA
(Berries, Lemongrass, Fruity, Wine, Floral)
Grown at elevations higher than 6,600 feet above sea level; Kenya AA is considered to be one of the worlds best coffee beans. The high growing altitudes mean that the beans grow slower, providing more nutrients and allowing them more time to develop their flavours and mature. Maturing in Kenya's rich volcanic soil, these beans have a sharp, winey flavour with a distinctive fruitiness.
---
Our Specialty Roasts 
Fairtrade Organic
(A coffee with attitude)
"Guarantees a better deal for Third World Producers"
When extracted correctly, this unique blend of coffees has a truly strong, earthy, initial punch to its flavour profile. This is followed by a hint of hazelnut/chocolate to the palate, with a slight acid aftertaste.
---
Swiss Water Decaf
The Swiss Water Decaffeination process uses water to gently remove 99.9% of the caffeine from green beans while maintaining the beans distinctive origin and flavour characteristics. This decaf has a creamy buttery cup, with notes of hazelnuts, peanuts and milk chocolate, moving to delicate lemon acidity to finish.