Our Products
Chai's
Are you looking for a different afternoon drink? an alternative to coffee? We have a great range of Chai Tea's, Turmeric and Beetroot Latte's available.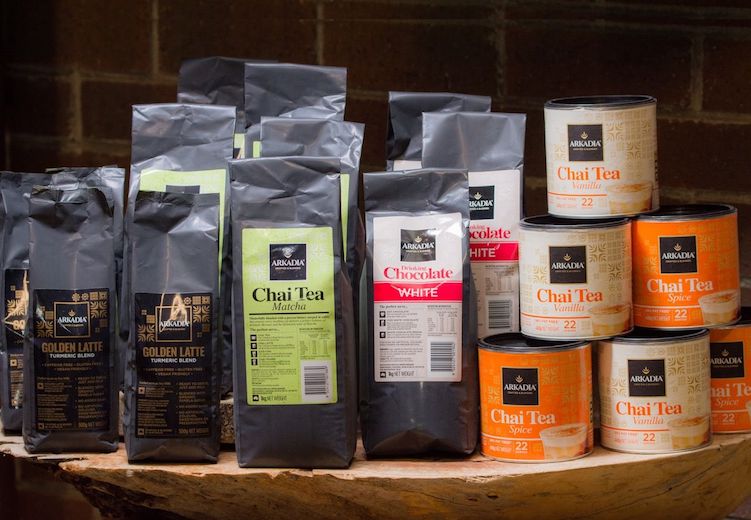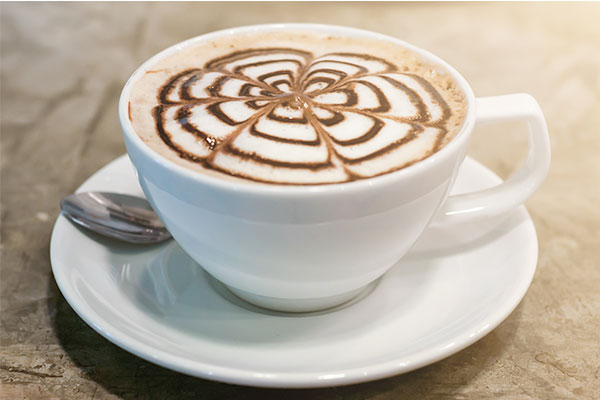 Chocolates
Whether you are looking for a standard hot chocolate, gluten free, or a flavoured hot chocolate.  Visit our store, to see our great range of chocolates.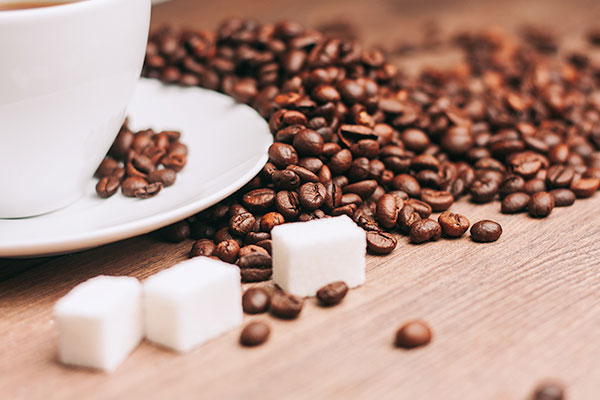 Sugars & Syrups
We stock raw sugar, white sugar and equal for your coffees. We also have a range of assorted Arkadia Syrups (10 flavours) and Chai Syrups as well. 
Takeaway Cups & Lids
We have a variety of Takeaway Cups and Lids, both branded and unbranded to suit your needs.  We also have Short Black Takeaway Cups and Lids. 
Teas & Pods
Our Pods are Nespresso compatible and come in a 50 pack. Our range of premium teas are available in a resealable packet of 50.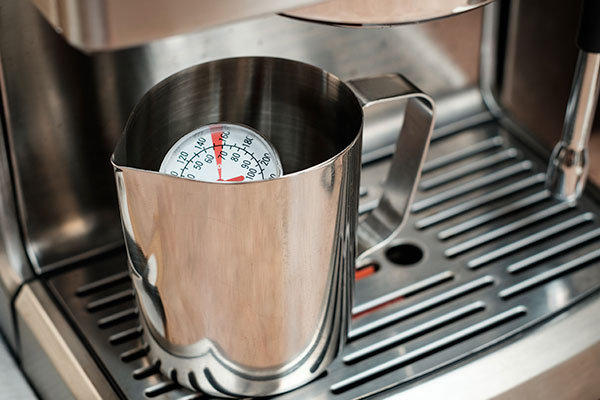 Milk Jugs & Accessories
Whether you are looking for new jugs , new thermometers or even Milk ID tags for your jugs. We have them!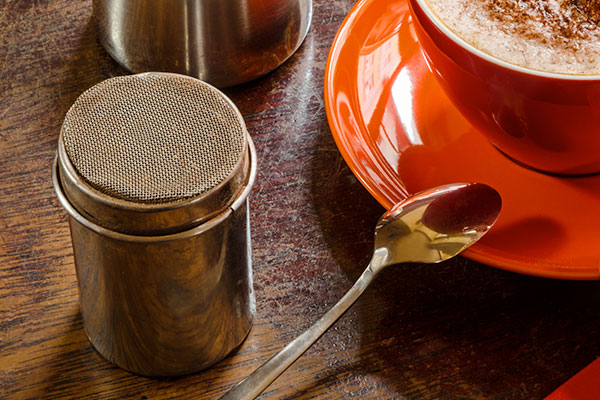 Barista Accessories
Need some new and updated Barista Accessories? Check ours out.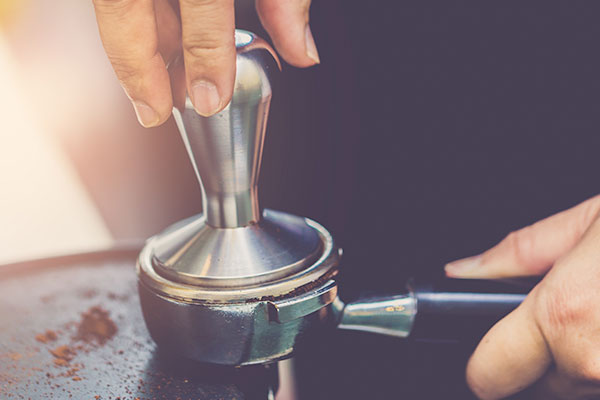 Environmentally friendly Options
Everyone wants to help the environment in their own way.  We have a range of environmentally friendly options available. Wooden spoons, stirrers, straws and even reusable coffee cups.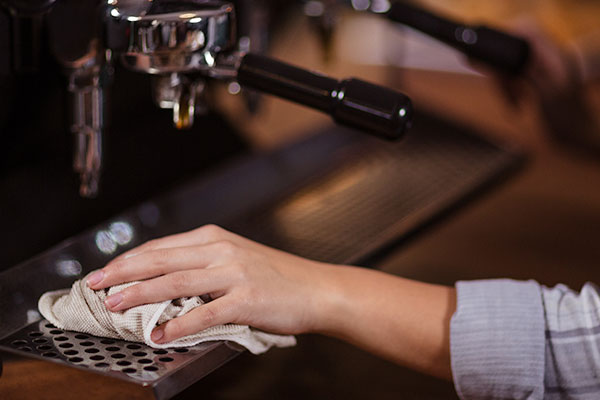 Cleaning Equipment
From machine cleaning equipment and descalers to cleaning brushes and cloth sets.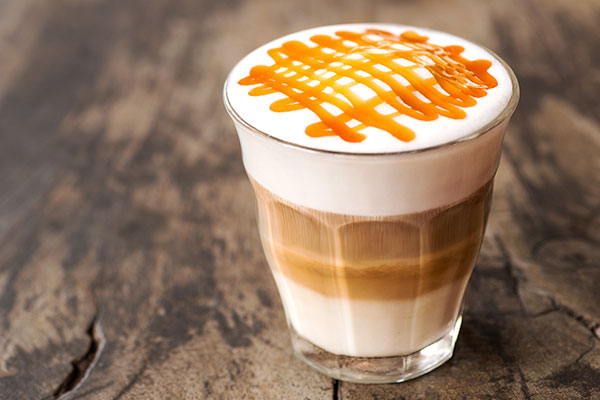 Glasses
Macchiato Glass 90ml – $1.82
Picardie Glass 250ml – $3.52
Arcoroc Glass with Handle – $5.56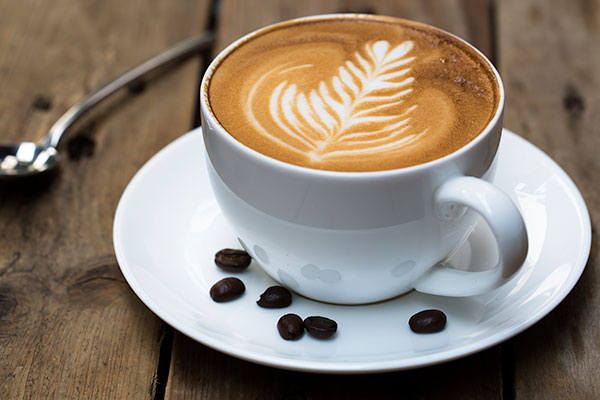 Cups & Saucers
Aroma Fresh Short Black Cup – $4.24
Short Black Saucer – $1.71
Aroma Fresh Cappuccino Cup – $6.11
Aroma Fresh Coffee Mug – $6.60
Saucer – $2.53
Go to our 'STORE' on our page to view and order all our products.